Whiskey rebels to battle — and do some shopping — at Woodville this weekend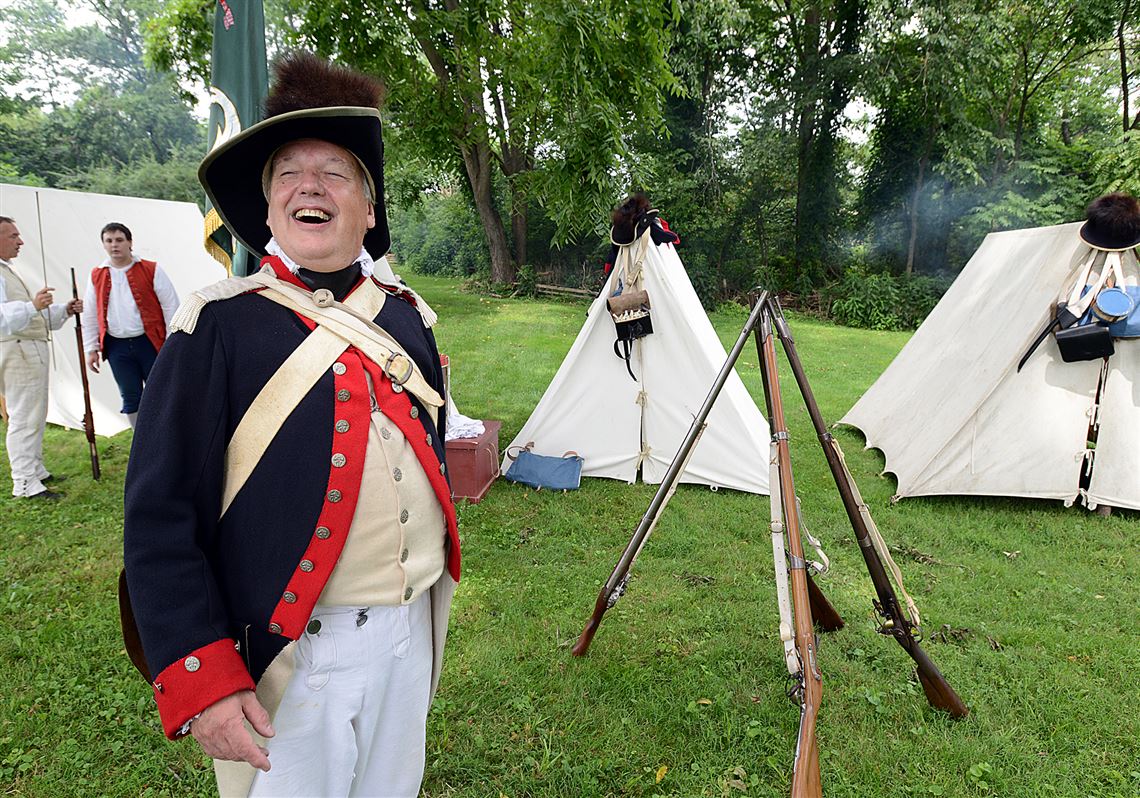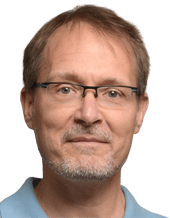 BOB BATZ JR.Pittsburgh Post-Gazettebbatz@post-gazette.com JUL 19, 2019 10:53 AM
https://www.post-gazette.com/life/recreation/2019/07/19/Whiskey-Rebellion-market-battle-Bower-Hill-Woodville-Plantation-Neville-House/stories/201907190011
Two hundred and twenty-five years ago this week, rebels protesting a federal tax on whiskey made with their Western Pennsylvania-grown rye clashed with the men of tax inspector John Neville in what's now known as the Battle of Bower Hill.
There were casualties on both sides and Neville's manor house — which stood in Scott where Providence Point's senior living campus is today — burned to the ground.
The nearby Woodville Plantation in Collier was on Neville's property and from 1782 to 1814 was the country residence of his son, Col. Presley Neville. Now a historic site and museum, Woodville this Saturday and Sunday is presenting a re-enactment of the Battle of Bower Hill as well as a recreating an 18th-century Market Faire.
From 10 a.m. to 5 p.m. both days, visitors can go way back in time by shopping the period wares of "sutlers" — vendors who followed frontier soldiers — and enjoy food and drinks from Atria's. There's no whiskey, but there is bourbon in the vanilla sauce on the Tyrolean Apple strudel. There will be period entertainment, too, and docent-led tours of Woodville, also known as Neville House.
The spread, on two acres remaining of Neville's 1,100-acre farm, will become the site of a rebuilt barn this year. Neville House Associates will unveil plans to reassemble a circa 1800 barn this weekend.
"Through adaptive reuse, it will house a modern visitor center, exhibition area, and office spaces … all while presenting a historically accurate exterior," Robert Eckle, president of the nonprofit, said in a release.
Admission to the event is $10 per day (children younger than 12 get in free).
The Battle of Bower Hill happened over two days — July 16-17, 1794 — and so will this re-enactment, with Day 1 being reprised at 2:30 p.m. Saturday and Day 2 at 2:30 p.m. Sunday. At 4 p.m. both days, there will be an artillery demonstration.
The battle was the powder keg that set off the Whiskey Rebellion, which caused new President George Washington to come out to Western Pennsylvania with thousands of troops to settle the unrest that tested the young country.
Woodville spokesman and re-enactor Robert Windhorst calls it "one of the area's most historically significant national events" — and yet, one that many locals don't know much about.
The Whiskey Rebellion's history has been in the news in this anniversary year and was marked last weekend by the 10th Whiskey Rebellion Festival in Washington, Pa. The fest was part of the official launch of a new Whiskey Rebellion Trail, a regional tourism attraction linking museums and distilleries from Pittsburgh to Philadelphia to the Washington, D.C., area. Partner cultural institutions include the David Bradford House in Washington, Pa., and the Senator John Heinz History Center in the Strip District, as well as the Smithsonian Institution and George Washington's Mount Vernon.
For more information on Woodville Plantation and this weekend's events there, visit www.woodvilleplantation.org.
Bob Batz Jr.: bbatz@post-gazette.com, 412-263-1930 and on Twitter @bobbatzjr.
First Published July 19, 2019, 10:48am